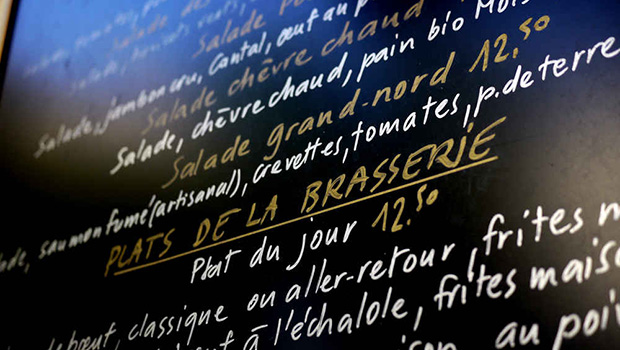 Immigration Improvements for French-Speaking Applicants
Canadian immigration has recently made changes to its programs to allow special consideration for French speakers. Aside from Quebec's own programs, both the Ontario and Federal governments offer new pathways and additional point allocation for French-speaking applicants. Federally, some work permits for francophone applicants can be issued without obtaining an LMIA. These are processed under Canada's International Mobility Program, which manages applications with a justification to bypass Employment and Social Development Canada (ESDC).
Eligible francophone applicants recruited through one of Canadian Immigration's promotional events qualified to work in a position under NOC 0, A or B can apply for a work permit with an LMIA exemption in any province outside Quebec. The Ontario Provincial Nominee Program has recently provided special consideration for French-speaking applicants as well. Just as other potential nominees, eligible applicants create a profile in the Express Entry pool with an intent to settle in Ontario, and invitations to apply for provincial nomination are regularly extended to eligible applicants with strong French and English skills. Such a nomination—worth 600 points on the comprehensive ranking system—virtually guarantees a successful application for permanent residence as long as all other criteria for immigration are met. Federally and provincially, Canada is expanding its efforts to attract French-speaking immigrants. Start your application today to take advantage of these recent changes!