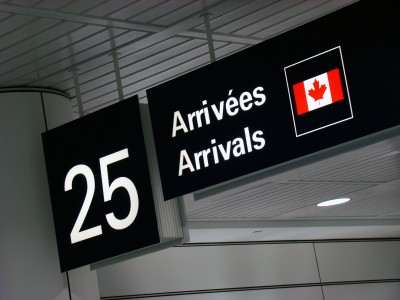 Great Changes to Express Entry
Canada's Express Entry system—one of the world's most efficient and successful immigration programs—only keeps improving. The comprehensive point ranking system, which allocates points for a prospective immigrant's skills, work experience, education and language abilities, allows Canada to support the immigration of talented applicants across the globe.  
 
Though the ranking system was once more stringent, Canada has been issuing a greater number of invitations than ever, and the pass mark is continually dropping. For a comparison, in January of 2015, a round of 779 invitations was sent out to applicants with a minimum score of 886 points. In May 2017, 3,687 invitations were issued to applicants with a minimum score of 415 points. This drastic change is a real boon to talented foreign nationals looking for the opportunity to settle in Canada. 
 
Further, IRCC has recently made smaller changes to the points system, granting additional points to applicants with Canadian siblings or strong French language skills. The welcoming trend in Canadian immigration is hugely positive, but may change. If you are considering a move to Canada, there is no better time than now to start your application!