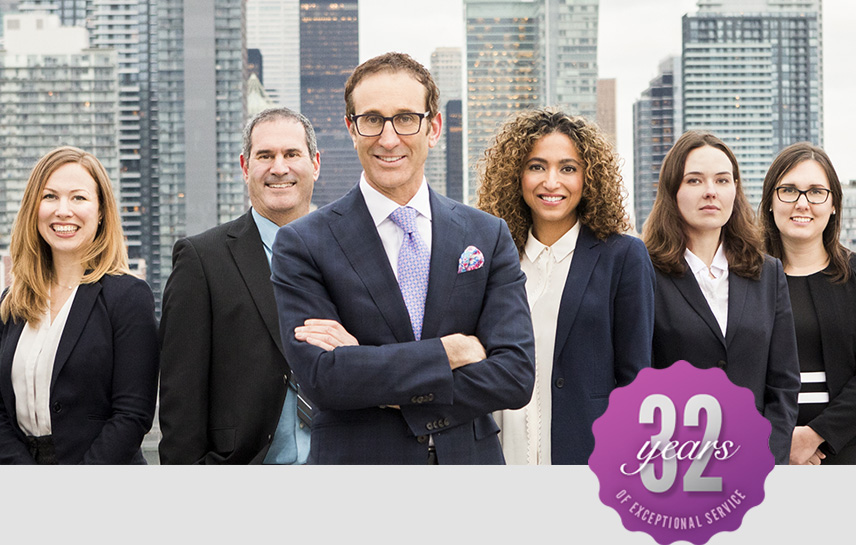 We are Canada Visa Experts.
Our Canadian immigration law firm has been providing reliable solutions since 1991. Our team delivers exceptional results and has helped thousands of people immigrate to Canada. You can rely on us for the best advice and representation.
Mr. Rosenblatt is certified by the Law Society of Ontario as a Specialist in Canadian Citizenship and Immigration Law. The Certified Specialist Program recognizes lawyers who have met established standards of experience and knowledge requirements, and have maintained exemplary standards of professional practice.
Your future is our business.
Canada Business Visas for Investors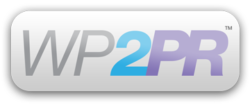 Work Permit to Permanent Residence (WP2PR) is one of the fastest ways to get Canadian citizenship. This exceptional pathway program allows you to come here quickly, establish a rewarding business and obtain Canadian permanent residence and citizenship.
Rosenblatt Immigration Law makes the immigration process easy, find out more by clicking the WP2PR button or contacting us today.
Certifications: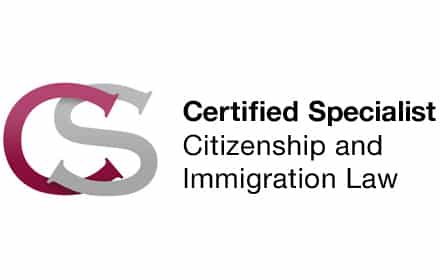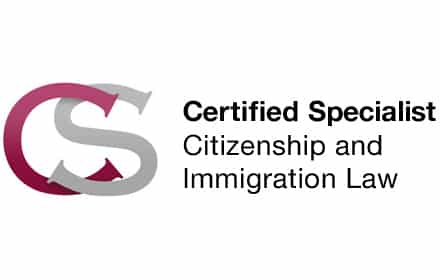 Associations: