WP2PR Canada Business Visas
The Work Permit to Permanent Residence (WP2PR) pathway is an innovative, multi-step process that helps investors / entrepreneurs come to Canada and qualify for permanent residence quickly. Developed by Rosenblatt Immigration Law, it is an exceptional Canadian work visa and permanent residence option for individuals who want to start or operate a Canadian business. Although WP2PR is not an official federal or provincial immigration program that you will find on a government website, it is a great pathway based on the current Canadian immigration rules, regulations, policies and procedures.
Rosenblatt Immigration Law will assess your eligibility, make recommendations on your best options, develop a personalized strategic action plan, and explain how the firm can represent you throughout the entire process.
Your future is our business, contact us today.
Rosenblatt's innovative WP2PR program is truly ingenious. I was able to buy a business, obtain a work permit and get Canadian immigration status.
– Akin Asalu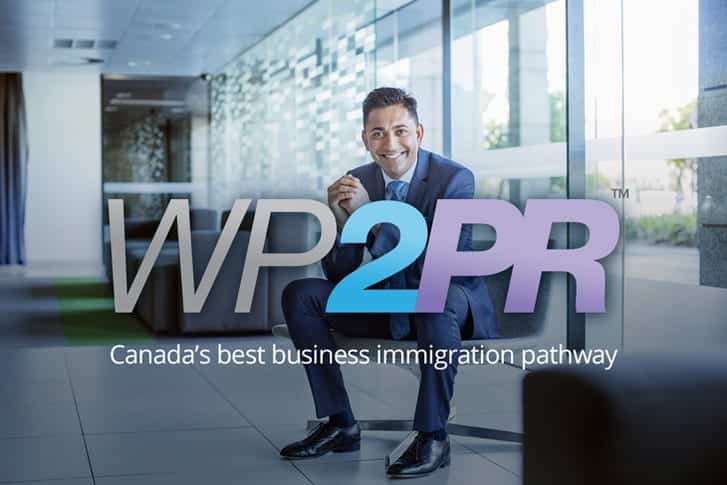 Work Permit to Permanent Residence (WP2PR)
One of the best Canadian immigration options for eligible investors/entrepreneurs is Rosenblatt Immigration Law's innovative WP2PR pathway. WP2PR is more flexible than the federal Start-up Visa program and the provincial nominee programs for business owners. It is also one of the fastest ways to get PR.

Our WP2PR Canadian Business Visa Advantages:
Get a work permit quickly
Initial work permit processing is often around a month.
Quickly get your Canadian business running
We help guide you in identifying, starting or investing in a suitable business.
Fast permanent residency
Eligible investors may be able to apply for PR in as little as six months after starting a business.
Spouses can work in Canada
Spouses may receive open work permits as accompanying dependents.
Children can attend Canadian schools


Children may get student visas as accompanying dependents.
Access Canada's excellent healthcare system


Your family becomes eligible for provincial healthcare coverage.
WP2PR can be one of the best immigration options for many investors/entrepreneurs and their families. Under the WP2PR pathway, there are no complicated performance agreements with the government. There are also no minimum net worth requirements, but you should have the financial ability to start and operate a business and settle in Canada. You should also be able to speak functional English or French.
Contact us today to find out how WP2PR may be your fastest way to Canada.
Our team can help you identify, start or invest in a Canadian business
In addition to helping you make the immigration applications under the WP2PR Canada business visa pathway, we can assist you with:
Identifying suitable business opportunities
Establishing corporate structures
Arranging for assistance with corporate due diligence
Corporate legal administration
Acquiring financial services and advice
Referrals to experts to help with business negotiations, acquisitions and purchases
Hear what our WP2PR clients are saying:
YouTube video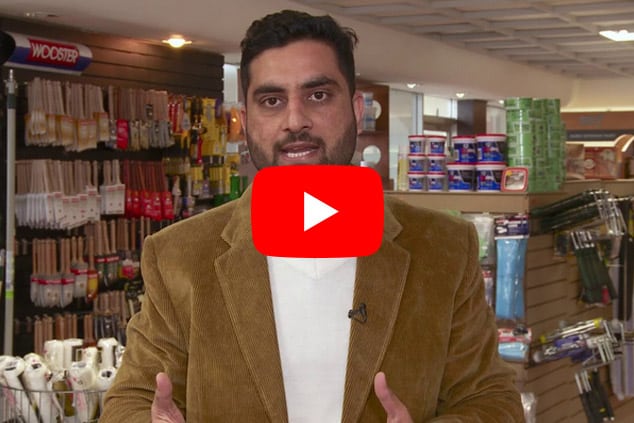 YouTube video
YouTube video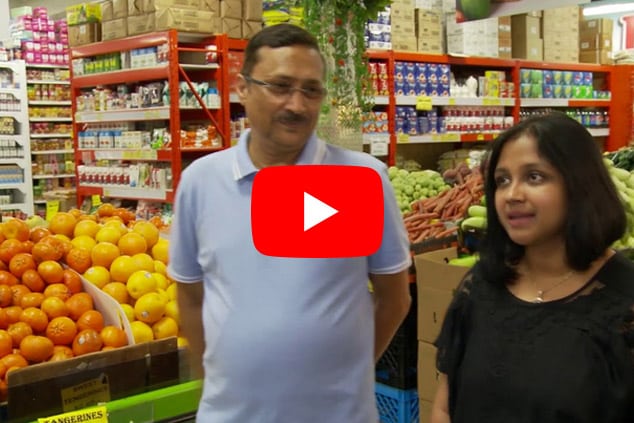 YouTube video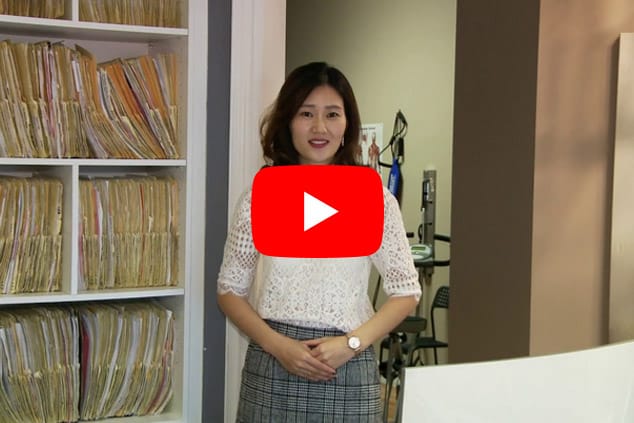 YouTube video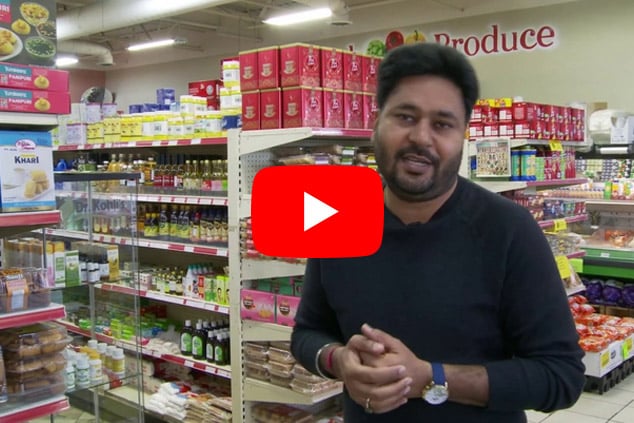 YouTube video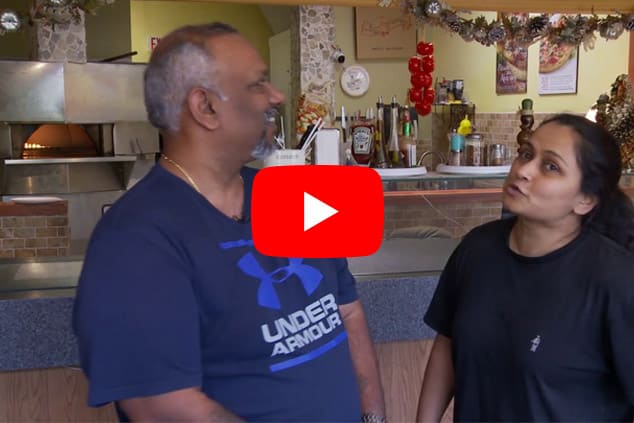 YouTube video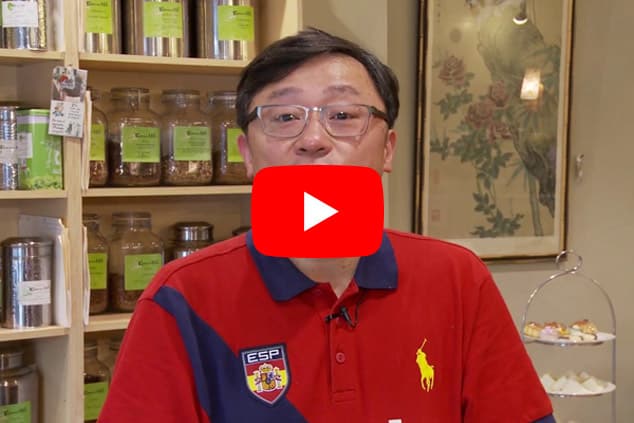 Other Canadian Business Visa Programs
Canada is a safe, stable and growing country. It is also rated one of the best places to conduct business. Below is a brief summary of the Canadian immigration programs for entrepreneurs, investors, and self-employed people. Please contact us for expert advice and recommendations in selecting the right program for you.