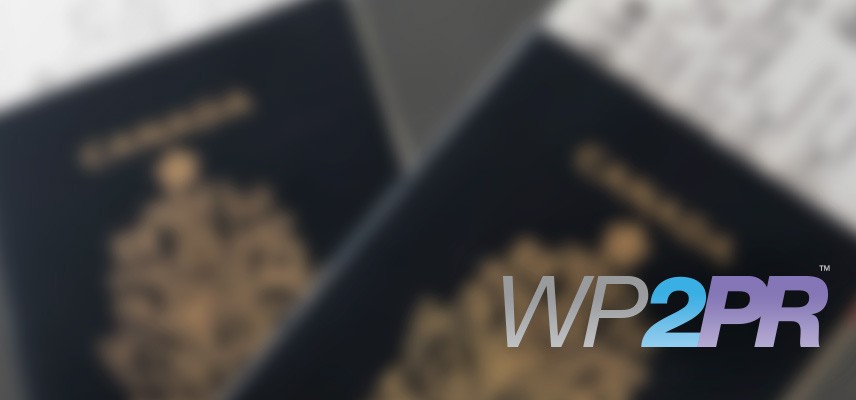 Entrepreneurs Can Now Move to Canada Quickly and Easily
Canada is consistently ranked one of the best countries in the world and it is especially attractive to new immigrants. In 2022, we were ranked as having the third highest quality of life out of 85 countries by the US News and World Report. In addition, Canada is one of the most diverse and inclusive countries in the world and was the first to adopt a national policy of multiculturalism. It is also a great place to do business. However, it can be surprisingly difficult to immigrate as an entrepreneur or investor.
Even though Canada has more than 100 immigration programs, only a tiny percentage of its immigration quota is allocated to business class programs, which are extremely complex and complicated. Both the federal and provincial business programs are unpredictable, have onerous requirements, and have painfully slow processing times. There is however a much better option.
Rosenblatt Immigration Law has developed an incredible immigration pathway for entrepreneurs that is exceptionally fast, predictable and flexible. We call this immigration pathway the 'Work Permit to Permanent Residence' (WP2PR) program. Although WP2PR is not an official federal or provincial program, it is based on the existing immigration rules, regulations, policies and programs. Our WP2PR program allows applicants to settle almost anywhere in Canada and start almost any type of business.
Our firm has successfully processed many entrepreneur/ investor client applications under this pathway for quite some years. WP2PR is essentially "self-sponsorship" where the applicant's own business effectively "sponsors" him or her for permanent residence. There are no minimum net worth or investment requirements, but applicants should have sufficient net worth and funds to support themselves in Canada while starting up and operating their business. Applicants should also possess functional English or French language skills. Normally, the applicant must also have a post-secondary education credential to qualify.
The WP2PR pathway only has a few major steps. We usually start by applying for an initial work permit for the client so that they may come to Canada to buy or start a business, although a work permit is not strictly required. Once the business is operational, we normally apply for a Labour Market Impact Assessment (LMIA), which is typically processed quickly. After obtaining the LMIA, the applicant is usually eligible to apply for permanent residence through the Express Entry system. Overall, our WP2PR program is the fastest and most flexible pathway for entrepreneurs.
We believe our WP2PR pathway is one of the best options for entrepreneurs and investors who want to quickly come to Canada. What could be better than coming to Canada and owning a lucrative business? Canada is truly a land of opportunity and we just made it a lot easier to get in.
Get the answers and solutions you need
Qualified investors can schedule comprehensive 90-minute Zoom consultations with David Rosenblatt to receive personalized advice and recommendations about immigrating to Canada and establishing a suitable business. David will carefully explain the relevant rules, regulations, policies, procedures, risks, costs, timing and much more. We have answers you can rely on.
Serious about moving to Canada? Learn how WP2PR can work for you.