Permanent Residence for Skilled Workers
Rosenblatt Immigration Law will determine your eligibility for Canadian permanent residence as a skilled worker with a thorough consultation. Our team will explain the rules, regulations, policies and procedures and provide valuable recommendations to improve your chance of success. When you retain our services, we carefully advise you at each step and ensure that every action, application form, and supporting document is properly prepared. Immigrating as a skilled worker can be very complex, but we make navigating the process easy.
David and his exceptional team worked very efficiently on my case achieving a positive outcome as swiftly as possible. As a result I obtained my Canadian permanent residency as a skilled worker in 6 months using the express entry system. The whole team was very helpful and supportive along the way. I highly recommend Rosenblatt Immigration Law services to anyone that wants to start a new life in Canada.
– Kalliopi Elisavet Parissianou
Canada's Federal Express Entry System
Canada's Express Entry system for permanent residence selects the highest scoring applicants from a pool of qualified applicants according to the Comprehensive Ranking System. Approximately every two weeks, the top scoring applicants are invited to apply for Canadian permanent residence. Once you submit the required supporting documents, it can be possible to get Canadian permanent residence within six months.
Applicants must first qualify for one of the three Federal Immigration Programs:
The Federal Skilled Worker Program: Requires a score of 67 points on the point grid
The Canadian Experience Class: Requires one year of qualifying Canadian work experience
The Federal Skilled Trades Program: Requires two years of related experience in the past five years and an approved job offer or trade certification
Building an Express Entry Profile and Entering the Express Entry Pool
Applicants create an online application and are scored according to the Comprehensive Ranking System. The Express Entry Point System Factors are as follows:
 Age: Young people are favoured
 Education: Credentials must be assessed by a certified organization
 Language Ability (English and/or French): Language tests (IELTS, CELPIP, TCF and TEF) determine points
 Canadian Work Experience: Low-skilled work does not qualify
 Foreign Work Experience: Low-skilled work does not qualify
 Canadian Job Offer: A positive LMIA or, in some circumstances, a qualifying LMIA-exempt work permit and job offer
 Canadian Education: Points for Canadian post–secondary credentials
 Canadian Siblings: Points for Canadian siblings older than 18 living inside Canada
Marital Status: Single and married applicants receive different points
Provincial Immigration Programs for Skilled Workers
Applicants supported by provincial immigration programs must intend to settle in the province of application. Provincial nominees must still meet the minimum requirements of the IRCC stream under which they are applying, including language requirements, available settlement funds, and in some cases have an Express Entry profile.
Hear what our Skilled Worker clients are saying:
YouTube video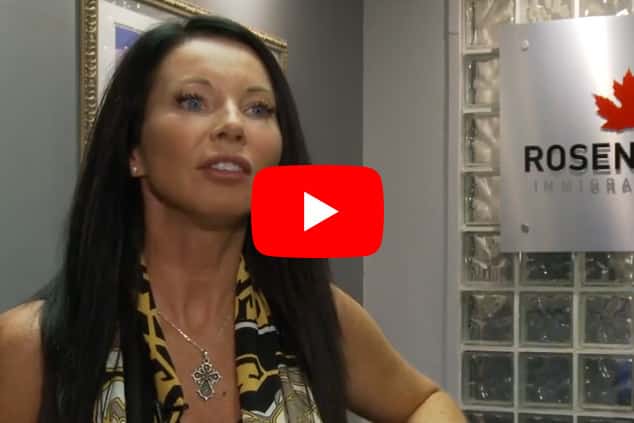 YouTube video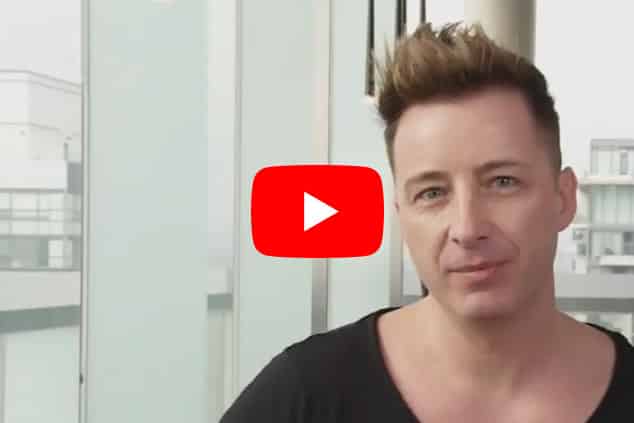 YouTube video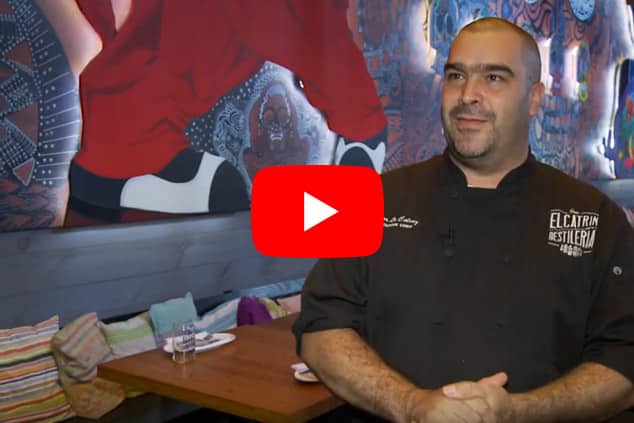 YouTube video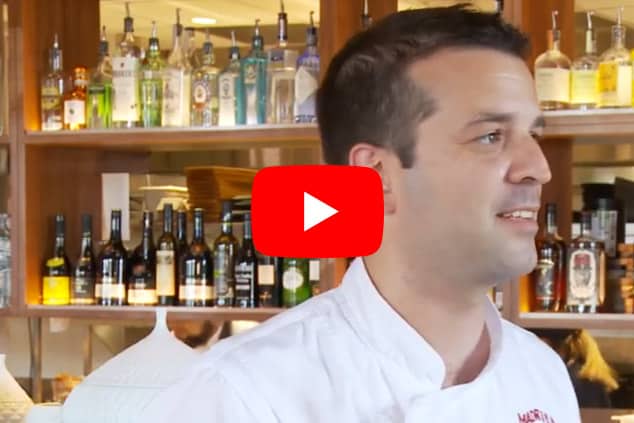 YouTube video