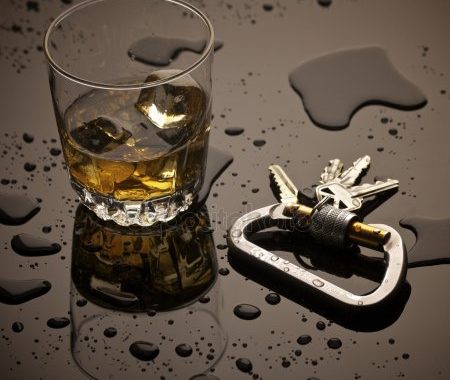 Unreasonable and undesirable outcome of stricter Canadian impaired driving laws for immigrants.
Recent updates to Canada's Criminal Code could negatively and unjustly affect immigrants convicted of impaired driving offences. Bill C-46 received royal assent on June 21, 2018 and comes into force this December. This new law increases certain maximum penalties and certain minimum fines for impaired driving. Currently, impaired driving can result in up to five years of jail time, and a conviction for an impaired driving offence (without bodily harm or death) would only jeopardize immigration status if a six-month sentence was imposed. However, the legislative change increases maximum penalties for impaired driving to 10 years of potential sentence, making any D.U.I. a "serious criminality." Being convicted of a D.U.I. will be considered a serious offence for permanent residents, which makes them inadmissible and can lead to removal.
Especially with the legalization of cannabis, the Liberal government used Bill C-46 to send a public message that they would be strict with D.U.I.s and drug offences. However, they unfortunately did not consider the implications that this legislative change would have on immigration. The new law has the consequence of creating an unfair distinction between how impaired driving offenses apply to citizens versus immigrants in Canada. While impaired driving is not to be taken lightly, deportation and inadmissibility are disproportionate consequences to the severity of the crime for immigrants. WIth Bill C-46, any conviction for impaired driving may trigger permanent residents' loss of status proceedings without any right of review by an appeal division. Previously, there have been ways for immigrants to demonstrate they have been rehabilitated from prior offences or to apply for a special permit, but now that impaired driving is considered a "serious criminality," these options are no longer viable.
In June 2013, the federal Conservatives introduced Bill C-43, Faster Removal of Foreign Criminals Act, which removed the right to appeal inadmissibility and deportation in certain cases involving serious offences. Now that Bill C-46 has made impaired driving a serious offence resulting in potentially 10 years of jail time, the combination of Bills C-46 and C-43 is especially detrimental to immigrants. This new law is unreasonable, as it does not take into account the circumstances of the individual, and first-time offenders may find their lives instantly ruined.