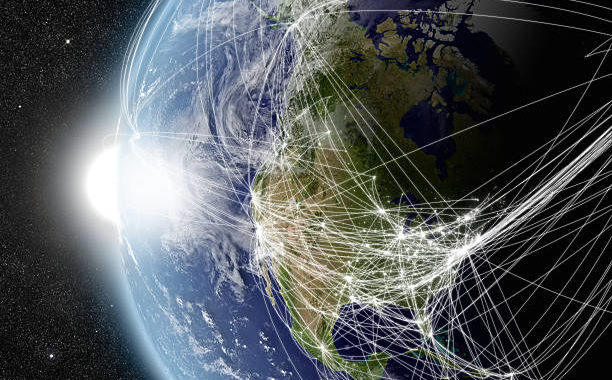 New Global Talent Stream to Expedite Work Permit Application
The Global Talent Stream is a program for expedited work permit application with a two-week processing time. Fast-growing companies with a focus on information and communication technology (ICT) can expect to fill positions with foreign skilled workers quickly. Companies must show its commitment to lasting, positive impacts on the Canadian labour market through a Labour Market Benefits Plan (LMBP). Companies must either be referred by a designated partner or filling positions listed on an occupation list.
New Short-Term Work Permit Exemptions
Executives, managers professionals (NOC O & A) and academic researchers may be allowed to work without a work permit if they are coming for short-term assignments.