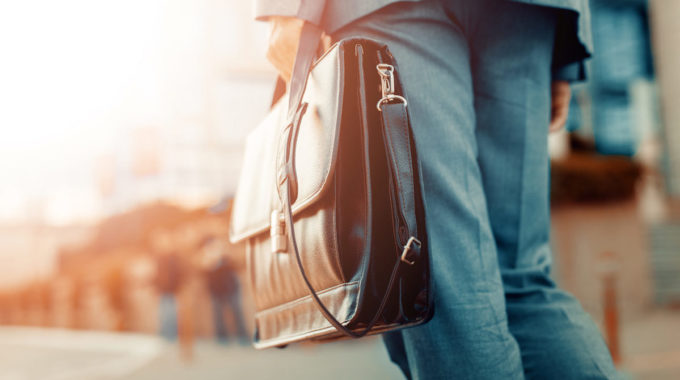 How our WP2PR Canada Business Visa is better than an EB-5
On November 21, 2019, the USA's EB-5 program will undergo several significant changes including an increase of the minimum investment from $500,000 to $900,000. Investors and entrepreneurs are currently racing to beat the deadline and are facing lengthy processing times that are sure to get worse.
These applicants might want to look north to our trademarked WP2PR Canada business visa pathway which is faster and far less restrictive than the US EB-5 program and most other investor/entrepreneur options. Our WP2PR program is one of the quickest ways to immigrate and one that allows the entrepreneur maintain control of their business and the process.
The WP2PR Canada business visa is a multi-step pathway designed for those who wish to start up or purchase a Canadian business. Under this program, the person applies for a work permit to start their business. Once the applicant becomes eligible, they can then apply for Canadian Permanent Residence after obtaining a qualifying job offer from their own business. There are no minimum investments required, virtually no restriction on the type of businesses allowed, no performance requirements and the process is very fast.
Contact us today to see how our WP2PR Canada business visa can work for you.