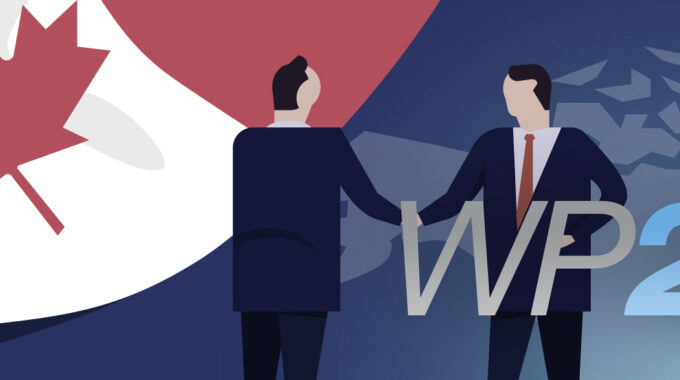 Provincial business immigration programs (PNP's) are very slow, difficult and risky
Obtaining Canadian permanent residence through a provincial immigration entrepreneur program has become very difficult and problematic. To qualify for permanent residence, applicants first need to obtain a nomination certificate from one of Canada's provincial nominee programs. Entrepreneurs must establish their business, operate for a specified amount of time and have the conditions of their performance agreement verified by the province.
Applicants must be able to demonstrate an exceptional business plan but the provinces' assessments of these can be highly subjective. It can also be difficult to have a clear plan and many entrepreneurs will discover significant issues after starting their business. Changes to your plan may not be accepted or approved by the provincial authorities. The risks are substantial if the applicant does not execute their original business plan as agreed to in the Performance Agreement.
Obtaining a nomination can be a difficult and slow first step. Applicants then have to apply for permanent residence which can take years to be processed. It is our opinion that business immigrants using a PNP should expect the process to take a minimum of five years.
It is also important to note that it is extremely difficult to qualify under this process. Ontario immigration officials have disclosed that since 2015, only two nominations have been issued to entrepreneur applicants. Rosenblatt Immigration Law obtained one of these nominations for our client so we know how tough the PNP process is.
WP2PR is a faster, more flexible and predictable process
Our WP2PR program helps you qualify under the Express Entry system where the PR processing times are much faster. <span-colur=orange>Highlights of our program include:
Fast work permits
The ability to rapidly establish a business
Better business plan flexibility
Faster permanent residence status for your family
An open Work Permit for your spouse
Your minor children can attend school for free
Access to Canada's healthcare system
No minimum net-worth requirements*
No minimum investment requirements
*You should be able to demonstrate the financial means to start and operate a business in Canada
Our law firm has spent years developing a better business immigration pathway and methodology that works within Canada's existing system. If you have the desire to start a business, contact us to learn how we can make this typically difficult process better for you.